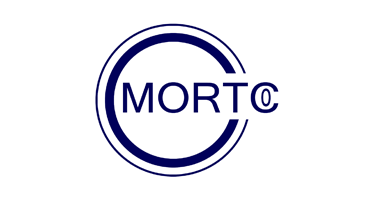 On an area of 100,000 m2, you can enjoy the finest accommodation types and services. MORTCO Executive Housing is a great selection and wide of the housing.
We have single and double rooms and even luxury villas two-room and three bedrooms. The Camp has all facilities like swimming pools, tennis courts, volleyball court, shopping bus for ladies and a gym full of latest sports equipment and also the Camp offers food and beverage service for dwelling and offers luxurious and varied meals all tastes.
The Camp offers full hotel services and includes three meals a day and free internet and so for those interested in housing for limited periods. During the past years, we gained MORTCO residential high reputation in the service of the population. That group which seeks maximum quality to customer's degrees.